Services
Are you frustrated with all the places you must call to provide your business Telecom / Data / Internet / VoIP / Video Surveillance needs?
Call COMMWORLD – Your "One Point of Contact"
We understand the critical role that a telecommunication system plays in the smooth operation, growth and success of every business. You might think of the telecom system as the life-blood of the organization because if the phone system dies - you are out of business! That is why service is our #1 priority.
All it takes is one call to COMMWORLD to know that personal service is alive and well in this high-speed, ever-changing technical age. Our friendly, knowledgeable Customer Service Representatives are well prepared to understand and respond to your service issues. Our substantial investment in sophisticated software allows us to keep your telecom information up-to-date and at our fingertips. This gives us the tools to help you better and faster.
COMMWORLD Technicians undergo rigorous and on-going training. In our offices, we proudly display over 100 Awards of Certification earned by our technical staff. Our Technicians demonstrate integrity, experience and expertise. They are true professionals that you will want to trust.
Our goal is to provide excellent customer service and more. We strive to create "Customer Delight". Be sure to ask about the benefits included in our Partner Protection Plan and the exclusive "COMMWORLD Complete" program which is revolutionizing the telecom industry.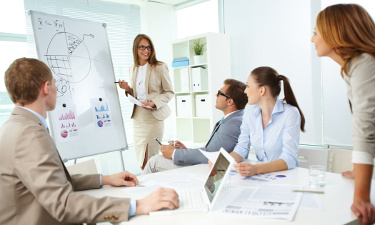 Communications System Design, Programming & Installation
Voice & Data Cabling
Call Center Applications & Call Reports
Training
Analysis of Local, Long Distance & Broadband Service
Experts in Business Relocations
Coordination of Telecom & Data Services
Moves, Adds, Changes and Service
Network Analysis
VoIP Connectivity
and More!
"Excellent service isn't the result of doing any one thing 1,000% better. It's the result of doing thousands of things 1% better."
– How To Win Customers and Keep Them For Life by Michael LeBoeuf, PhD