November 12th, 2018 by admin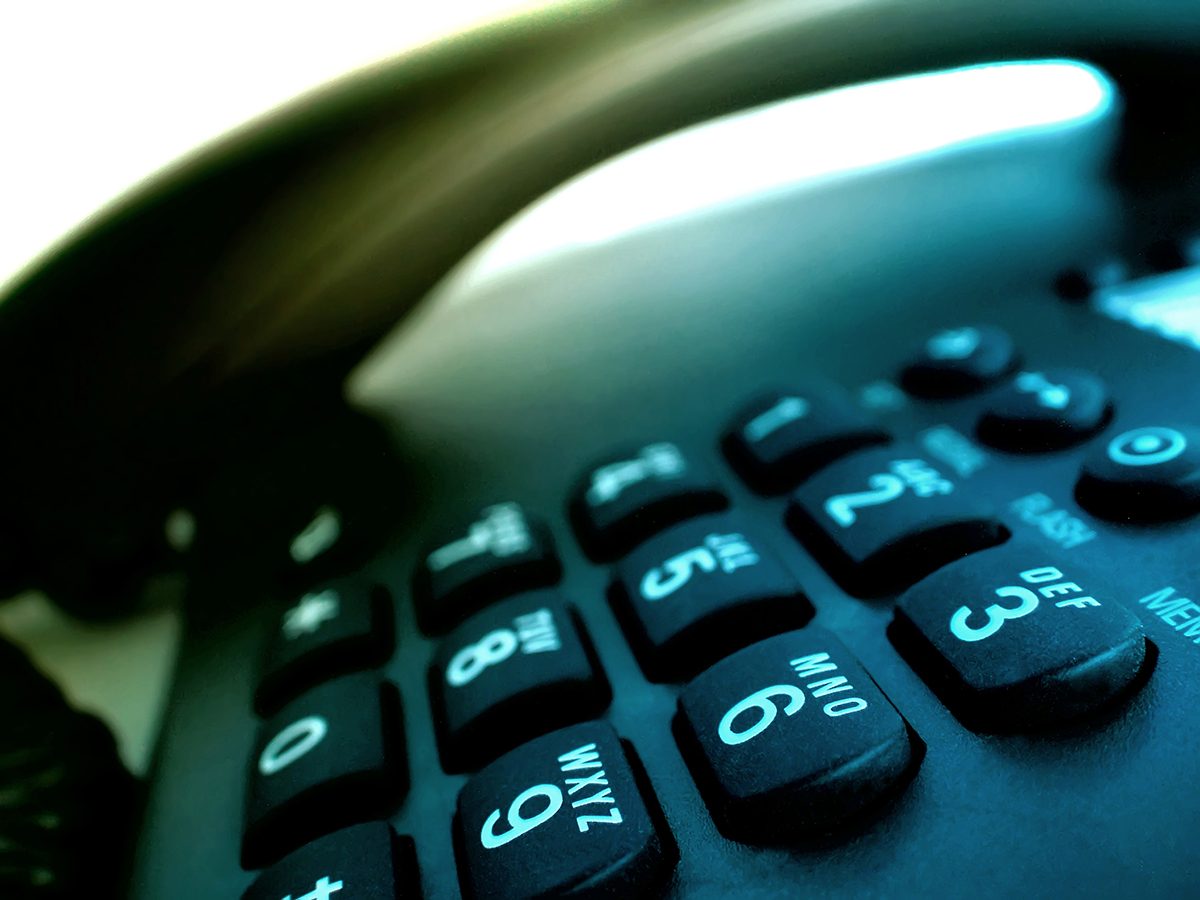 We want to give you the best in voice and communication technology for your home or business. We are offering a new product line that contains standard features that most phone systems don't have. Offering flexibility, innovative app technology, integrative security features, easy management, and high video quality. GrandStream is an all-in-one service that will further exceed your expectations. An award-winning IP voice solution, GrandStream offers phone and networking systems that are great for small, medium, and large organizations.
So, what can GrandStream do for you and your business?
An unmatched phone system, the IP voice system is perfect for medium to larger scale operations that is perfect for high-volume users, great multi-line support, virtual and mobile features, and call routing. Features like the GrandStream Wave app, a free application that allows users to make and receive calls through business or residential SIP accounts on any Android device from anywhere in the world allow for company mobility, off-site client and customer engagement and an increase in overall productivity and freedom. Also, video calling for meeting and conferences and in-office call recording.
Grandstream is also great for business security. With the video calling capabilities, it allows for seamless integration with security camera technology to give you the ultimate security and safety.
Here at Commworld of Kansas City, we provide installation of the GrandStream service, with great IT support and unbeatable affordable pricing and financing options. We understand that you want a service that isn't going to end up needing costly upgrades or repairs, so we are offering this service as the most innovative technology that will last you for years to come. We want you to focus on what's important to you, so let us deal with giving you a phone system that will be worth every penny.
Posted in: Products