June 29th, 2018 by admin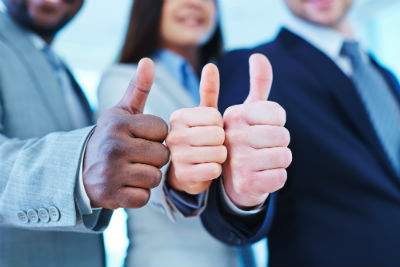 When was the last time you invested in your backend IT systems? Even the best technology solutions will suffer from problems and delays if the cabling system and infrastructure supporting them are outdated or poorly designed. Successful businesses need dependable communication systems, so they can connect with customers, colleagues, vendors, and partners. After all, you shouldn't have to worry that a call will drop or that critical messages will take too long to send.
Our experienced technicians can identify typical infrastructure mistakes and improve the design for better long-term support. We conduct a full assessment of your network, looking for weak or faulty elements. In some cases, we'll recommend a full system redesign, to support your future IT needs. This is especially important if you're switching to cloud solutions, which take up more bandwidth and require faster processing times. You won't experience the full benefits of cloud and VoIP solutions when you have poor connectivity at the office.
COMMWORLD assesses your current infrastructure and speeds it up. You can trust us to implement industry best practices and innovative solutions for your communications. We bet your team will thank you for saving them time and frustration! Contact us today to schedule your initial network analysis. Read more...
Posted in: Services