November 23rd, 2017 by admin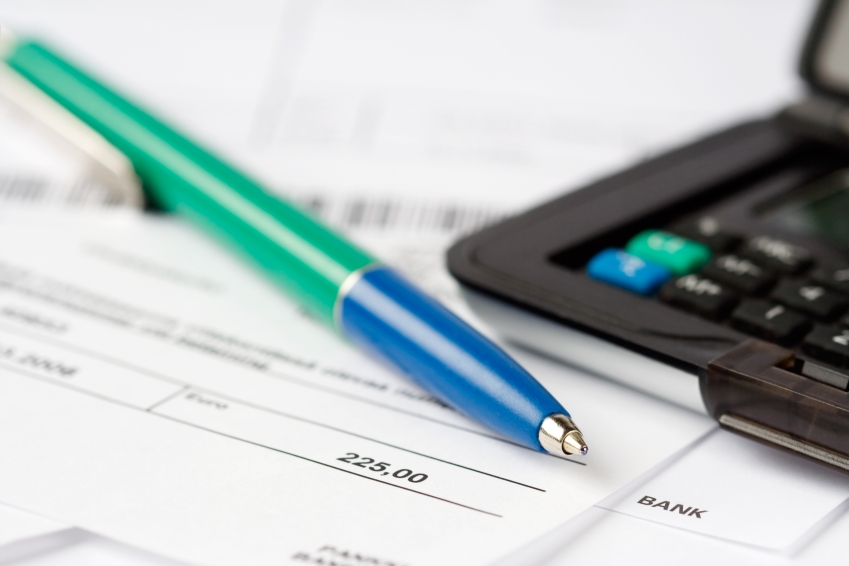 Many elements of our lives have gotten easier as technology improves each year. More and more things are being automated, speeding up our work processes and making us more efficient. With all those new applications and systems comes the hassle of managing your service provider contracts and relationships. You know your own business well, but do you have the necessary experience and tools to fully understand the industry, best practices, bills, and pricing models being offered?
Your trusted IT advisers at Commworld are here to help. We know all the ins and outs of the industry thanks to our decades of experience. Everything will be managed for you, from contract negotiations to coordinating your different carriers. This includes a thorough analysis of your network, voice, and data solutions to determine their level of performance and integration. Using this information, we can review your bills and contracts looking for savings and connectivity improvements on your behalf. We truly care about our customers, that's why our focus is on making sure your business has the best technology and services at its disposal.
Want to learn more about how we can help? Just give us a call at 816-763-1100 or fill out a contact request for a review of your connectivity and IT service providers.
Posted in: Help