April 15th, 2017 by admin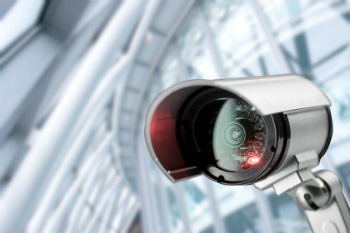 Break-ins and theft come as a surprise to every business. You always hope that it will happen to someone else, even while you take measures to protect your own business. Part of these protections should include a quality video surveillance system. Options used to be quite limited - clunky CCTV systems connected to just one security room, sometimes with tools in place to record and save the footage. Commworld of Kansas City can help you to find better solutions that can bring you real peace of mind.
In addition to HD video capabilities and automatic backups, you can invest in motion-sensor technology. Video feed can also be viewed from mobile devices, letting you check in on your office from anywhere. Want to see if last night's storm damaged your facility before coming in? Need to send your insurance company footage for a claim? Are the police asking for video to aid in an investigation? Surveillance systems are allowing for much easier access and management of cameras and data. Don't rely on outdated systems when threats and damage require much more flexible and quality systems. Let Commworld take a look at your current setup and advise you on the best way to keep an eye on your business.
Contact us for further information...
Posted in: Services