October 23rd, 2017 by admin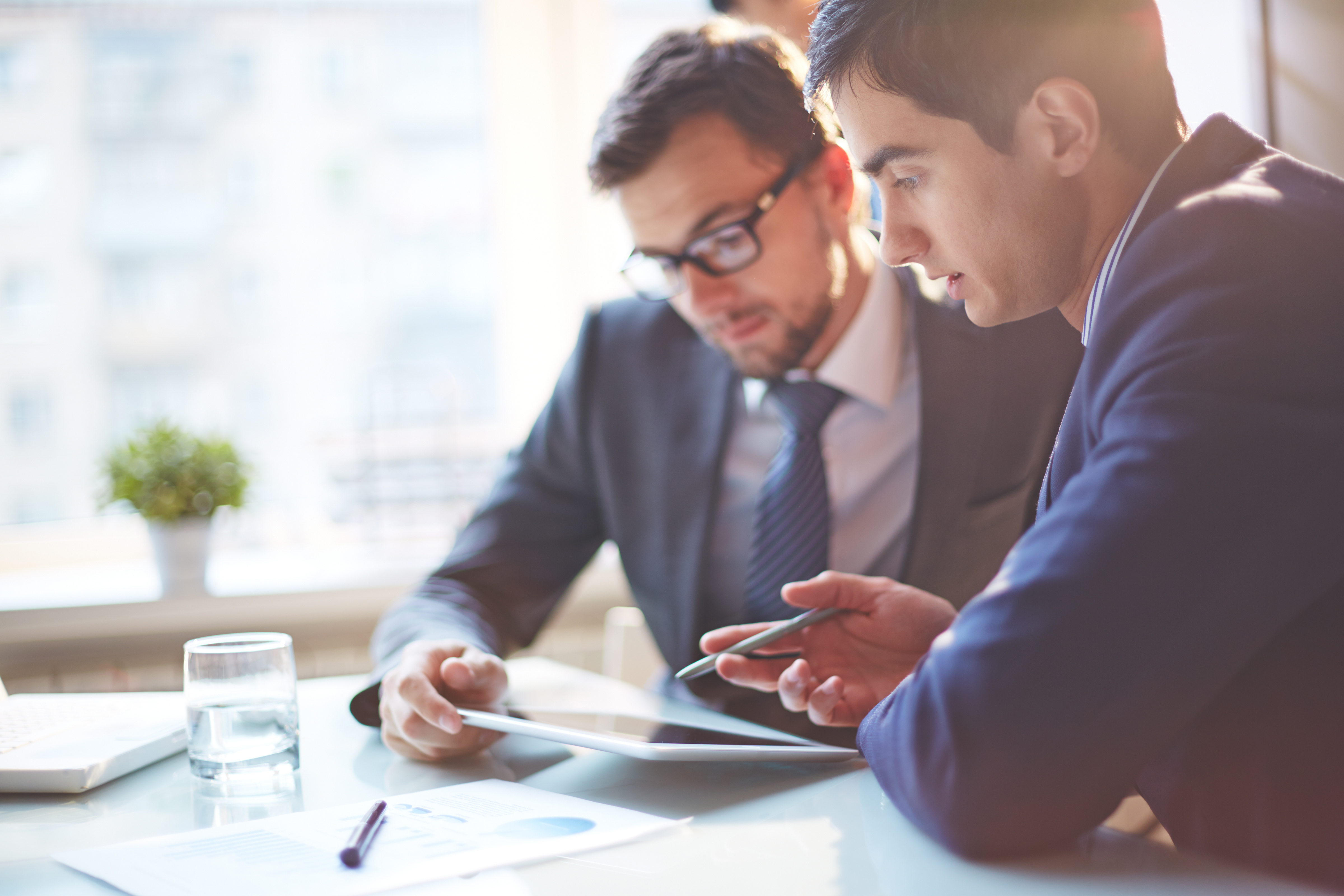 We've all worked with that one salesperson pushing a solution on you without considering your unique needs. Instead of just throwing VoIP and cloud solutions at your business, Commworld determines how your business can directly benefit. Our team is focused on ensuring that your IT investment will increase productivity and add to your company's bottom line. That means listening closely to your needs and conducting a full assessment of the current infrastructure.
Our technicians will first understand your existing system and learn about your business needs. Based on this assessment, we determine which VoIP and cloud solutions could enhance your efficiency and mobility.
Commworld can manage the whole process, from the design of your communications system, to the installation of voice and data cabling, choosing the right service provider, and providing user training. Whether you're staying in the same office or in the process of relocating, our team is on-hand with expert assistance.
So, what are you waiting for? Contact us today to discuss your business IT needs and our range of services.
Posted in: Solutions