March 30th, 2017 by admin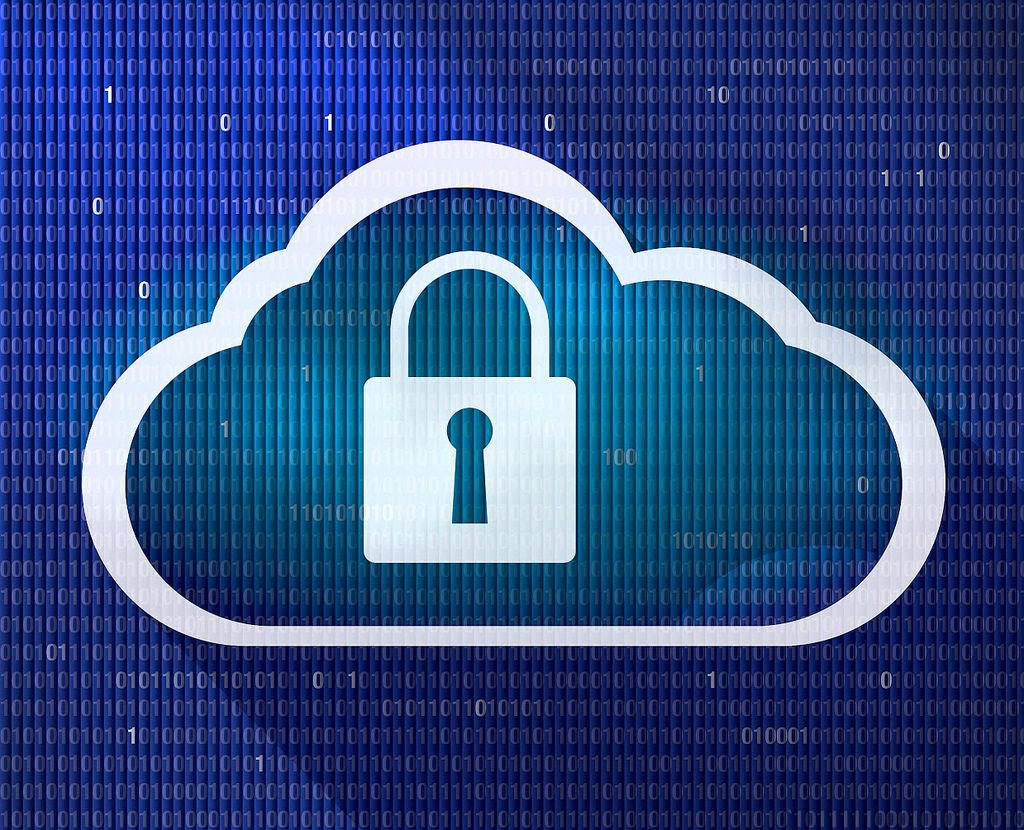 We can't stress enough to our customers how much they could save with cloud solutions for their business IT. Instead of having to invest heavily in equipment, you can select a setup that requires low upfront costs. You're not responsible for server maintenance, upgrades, and security - those are handled by your service provider. In addition, you can save on the additional IT resources you would need to maintain those elements on site. Instead, you pay a low monthly fee in exchange for the newest in cloud communication solutions.
You can expect feature-rich systems and applications that will make your work easier and adaptable. Worried about how to keep business running after a storm or equipment failure? With cloud communication systems in place, you can easily reroute important phone numbers, calls, fax, and voice mails. This lets your customers stay in touch, no matter what. Not sure if you can handle the situation if it happens? Take advantage of our training services to get you and your team up to date on the newest features and disaster recovery measures. Commworld is your partner in secure and efficient communication systems.